High-Waisted Military Green Color Block Leggings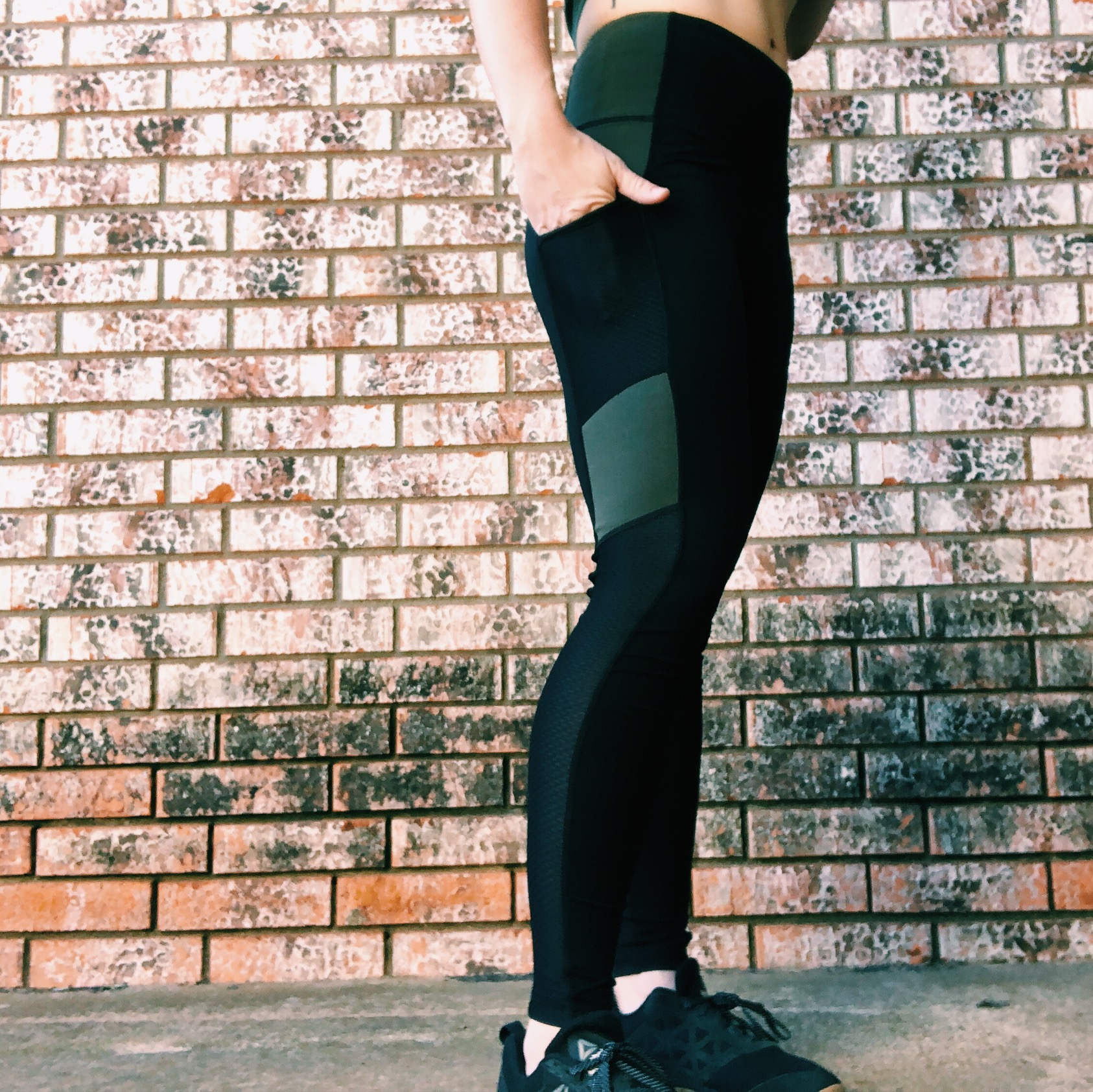 High-Waisted Military Green Color Block Leggings
These high waist leggings are so comfy!
but beware these b*****es are tighter than your normal run-of-the-mill leggings.
so if you don't like your leggings to be tight so you don't have to constantly hike them up after each rep then go up one size!
No shame in going up a size if it means that it fits you right!
Only 2 left in stock